Mold Remediation and Removal | Raleigh, NC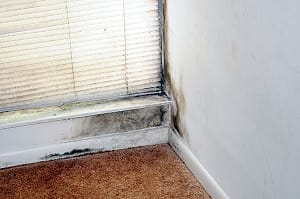 Small mold spores exist in many common places both indoors and outdoors, especially if the setting is damp and warm. These mold spores can spread throughout any commercial or residential property within just 48 hours. This problem could be prevented if caught and treated early on, but because the mold spores spread so quickly, it creates a big problem. Home Services North Carolina provides skilled mold removal specialists with the best training, tools, and resources necessary to eliminate the mold from your business or home, making it a safer place. Our services are supported by two decades of industry experience which is why you can trust that we know what we're doing.
OTHER REASONS MOLD REMOVAL CUSTOMERS TRUST US:
Our great pricing
Our quality of work
Our friendly customer service
Our 100% satisfaction guarantee
All our highly-skilled, fully background checked technicians
FIND OUT FOR YOURSELF WHY CUSTOMERS WOULD RECOMMEND US TO THEIR FRIENDS AND FAMILY. CALL (919) 872-9088 TO REQUEST AN APPOINTMENT.
UNDERSTANDING MOLD & HOW TO CONTROL IT
Something important to consider is that all places have mold, but in most cases, the spores are dormant. Things like moisture or heat can activate the mold which makes it grow and spread all over. The first step to full mold remediation is addressing the moisture in a room to prevent it from further growing and expanding.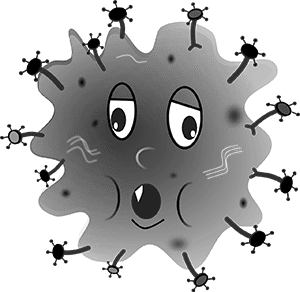 SOME SIGNS YOU HAVE MOLD GROWTH:
Increased experience of allergies
You notice spots on walls and floors
There is more moisture in certain areas
Your space smells old or musty
If you notice any of these warning signs in your home or business, it is crucial that you take action right away. Call Home Services North Carolina to have our highly trained mold removal professionals start a reliable mold remediation process. Our company uses innovative technology to accurately locate the source, contain the mold colonies, and eliminate the cause. Our staff works efficiently and with precision because we understand the importance of immediacy.
SOME HEALTH RISKS OF MOLD EXPOSURE:
Persistent coughing and wheezing
Headaches and fatigue
Hypersensitivity pneumonitis
Skin irritation
Difficulty breathing
Lung damage
Respiratory infections